Emergency Flood Relief - Help Save Lives!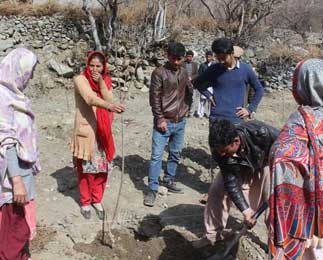 Strategically focusing on socio- economic uplift through humanitarian & sustainable livelihood program.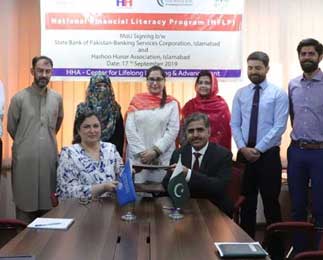 Hashoo Hunar Association is the manifestation of Hashoo Foundation's 25 years Skills Development Program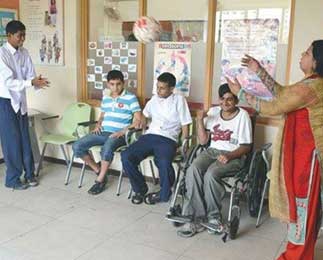 Umeed-e-Noor (UEN) is a nonprofit organization, registered in 1995 under the Voluntary and Social Agencies Ordinance 1961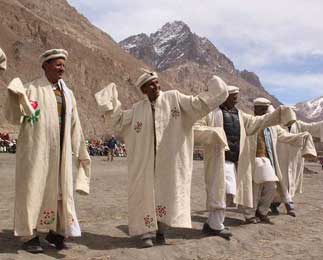 Environment and Climate Change Program is one of the three key thematic areas of the Foundation.
Our nationwide presence, transparent and efficient processes, community confidence and rich legacy of service and commitment to the causes of socio-economic justice places us in a unique position to be trusted with your donations.